7 Email Marketing Tools to Help You Grow Your Business
June 26, 2022
Email marketing is still one of the most cost-effective ways to reach your audience and convert them into paying customers or loyal fans. In fact, it can increase your return on investment by 4900% If you use the correct email marketing tools! As you will see by my links and banners, I use and highly recommend Getresponse.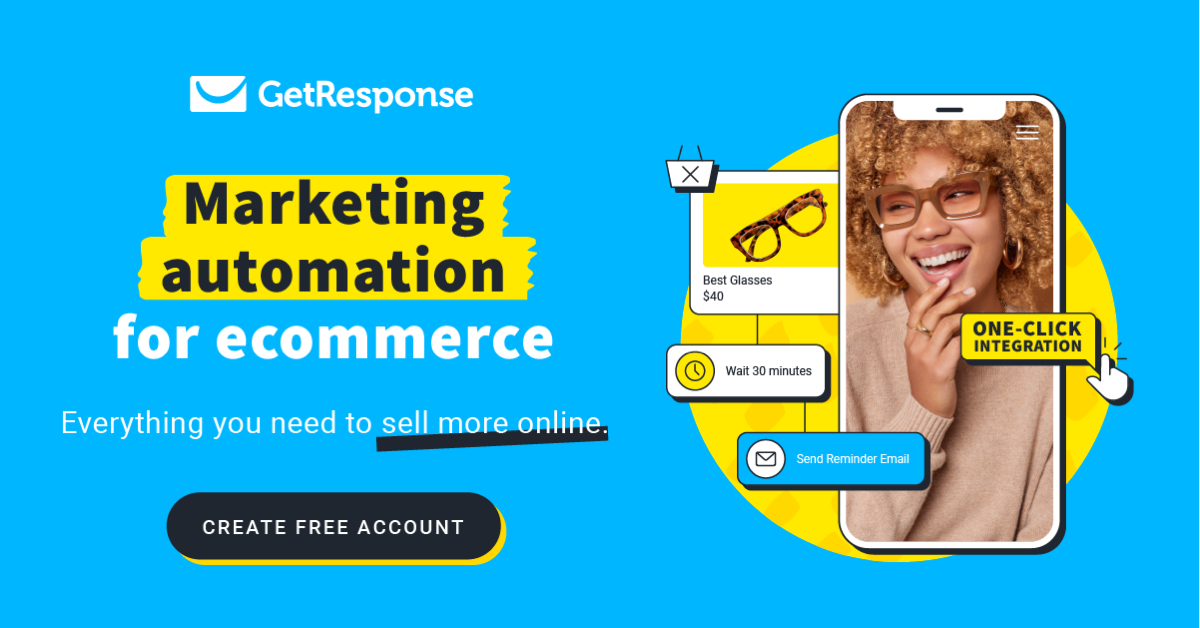 But without the right email marketing tools, you'll quickly find yourself buried under a mountain of data, unable to reach your audience. With this in mind, here are 7 email marketing tools that will help you grow your business with ease.
MailChimp Give's A lot of Value Compared To Other Email Marketing Tools
When you're just starting out, MailChimp is your go-to email marketing tool. The app has a free version for up to 2,000 subscribers and 12,000 emails sent each month—plenty of room for experimentation.
Not only does MailChimp offer a visual editor that makes it easy to put together high-impact campaigns without any coding knowledge, but its email templates are mobile responsive, another feature that lets you put your best foot forward with no extra effort on your part.
MailChimp also provides plenty of insights into how well campaigns perform so you can make adjustments as needed; plus, it offers integrations with major social media platforms like Facebook and Twitter.
Aweber is Probably the Most Well Known Email Marketing Tools
If you have a business, there's an email marketing service called Aweber that will help you build and retain your customer base. It has various plans available depending on your needs.
When I was starting out I used them and they made it very easy for me because all I had to do was fill in my subscribers' email addresses, choose what messages I wanted them to receive and then schedule them accordingly.
ConvertKit
This email marketing platform is just as much a CRM as it is an email tool. It offers drip campaigns, tag-based segmentation, and open-rate notifications—all within its slick interface.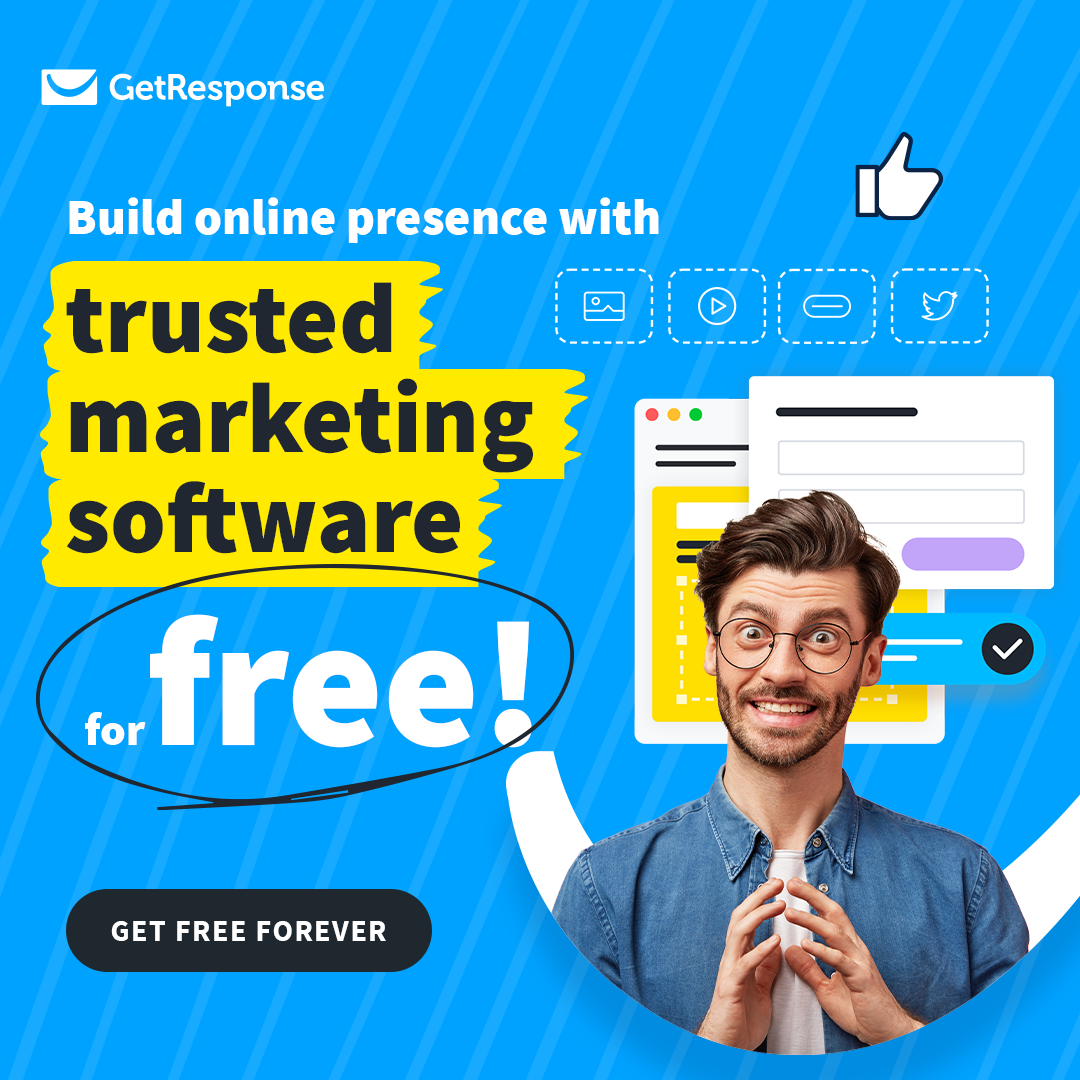 This tool does so much more than send emails: It helps you develop relationships with your customers by sending timely updates based on your schedule. One of my favorite things about ConvertKit is its ability to create automatic workflows based on what's happening in your business.
For example, when a new subscriber signs up for your email list, they get added to a specific workflow (say they opted in from a form on your website) that's set up specifically for that type of lead.
ActiveCampaign
This email marketing platform is simple and easy to use, which makes it a favorite among small business owners.
ActiveCampaign also offers a variety of integrations, and its powerful features are only available at higher pricing tiers—making it a great option for businesses looking for an email marketing tool that's both affordable and effective.
ActiveCampaign has plans that start at $9 per month and go up to $199 per month depending on your needs. Pricing does include daily emails and other helpful tools like content creation, landing pages, etc.
The lowest price point doesn't provide much more than standard email campaigns so if you don't need extra features I recommend starting with one of their pricier options when you sign up.
Emma
The email marketing tool that I personally use is Emma. It has a free version and many affordable options for small businesses and organizations. If you are looking for an easy-to-use email marketing platform, you should check it out.
Emma not only helps send email newsletters, but it also has many other features such as social media sharing, image editing tools, and more. Overall, I find Emma to be very reliable and user-friendly with plenty of useful features!
GetResponse is Probably the Best Email Marketing Tools To Get Started
One of the most effective email marketing tools for small businesses, GetResponse offers a unique approach to email marketing that can help you reach a wider audience than some other services.

From mobile device capability and cross-platform support to powerful segmentation features, you'll have plenty of options at your disposal in order to get more out of your emails. Ultimately, that means better engagement with prospects and customers—which is exactly what you want when it comes to increasing your overall growth.
With reporting metrics such as open rates and click-throughs that are much more customizable than competitors', there's never been a better time for GetResponse users. It also makes sense on a budget because it integrates with many existing platforms.
Mad Mimi
Created in 2006, Mad Mimi lets you create emails quickly and easily. The drag-and-drop editor makes it simple to add images, videos, social media links and more—allowing you to design an email your readers will actually want to open. In addition, Mad Mimi offers a one-click unsubscribe feature that can help reduce spam complaints and keep your email list clean.
Their system also integrates with all of your favorite social media networks including Facebook, Twitter and Google+. Integrating your email marketing efforts with other online channels will help streamline your campaign for greater results.
Finally
I'm a VIP member of the OLSP Academy, If you would like to know more about how I'm making daily commissions. Follow these free short videos and we will get you started straight away.
See you there